Aluminum pan from Maspion Logam Jawa is famous for its thick and high durability so that it can be used for years. Most of the time, the pan will look very messy after being used for cooking. There will be a lot of fat and thick leftovers on its surface. Especially when it has its bottom burnt.
No need to worry about dealing with things like that. Maspion Families do not need to struggle to make the aluminum pan clean again. Try some of these tips and tricks to make the thick aluminum pan squeaky clean.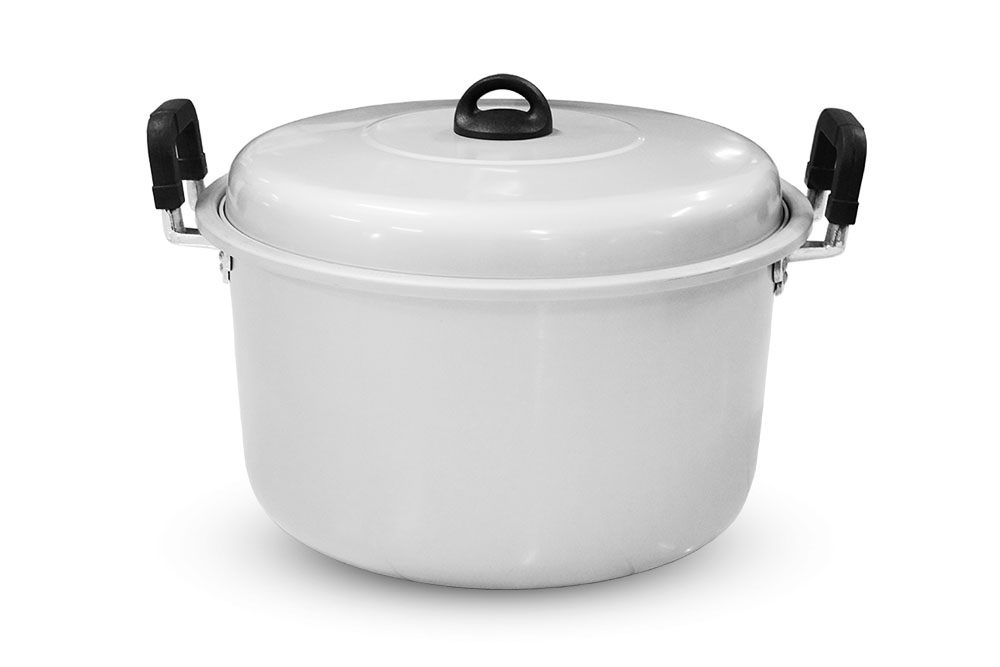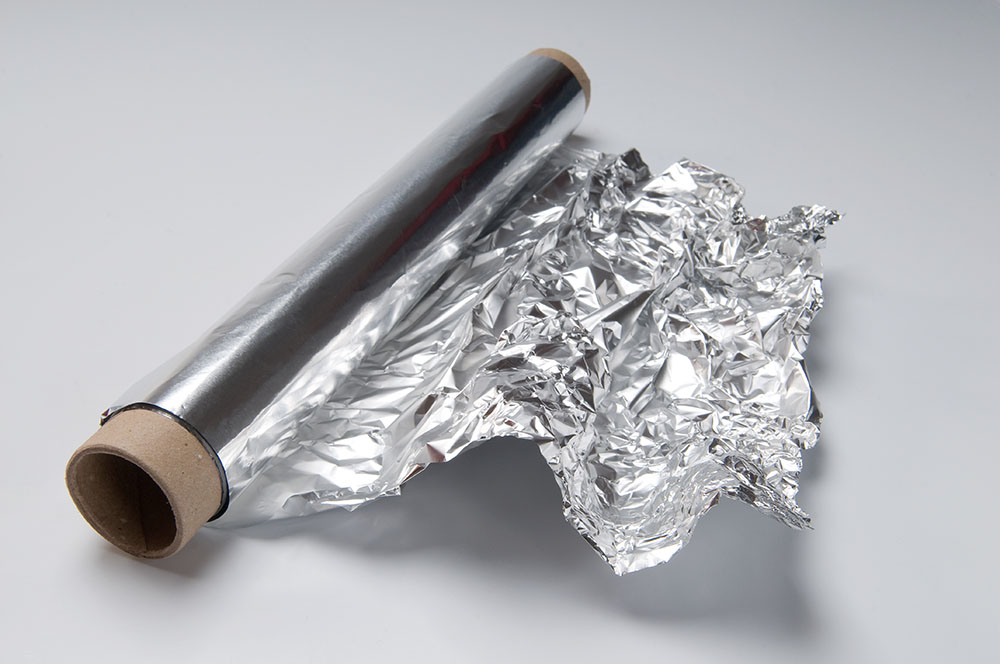 One way to clean thick aluminum pans from scorch marks is with aluminum foil. This one ingredient will be even more effective if applied to a large pan. Maspion Logam Jawa manufactures large-sized pans from up to 55 cm in sizes such as Panci TD and Dandang Ekonomi.
The trick turned out to be quite easy, Cut a piece of aluminum foil and then shape it into a ball. Using dish soap and hot water soak a small aluminum pan first. After that, rub the pan with aluminum foil.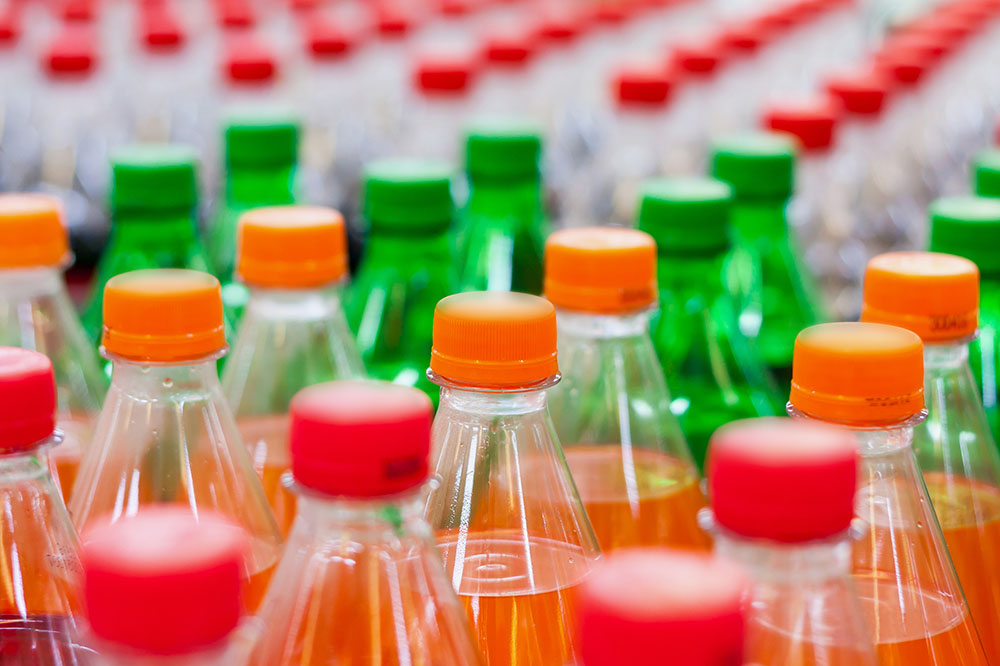 When finished cooking Liwet rice, the inside of a thick aluminum pan will have a crust of leftovers. Maspion families can also clean it using soft drinks.
Pour soft drinks into an aluminum pan and simmer for a few minutes. After boiling, the burnt crust found in a thick pan will be easier to clean.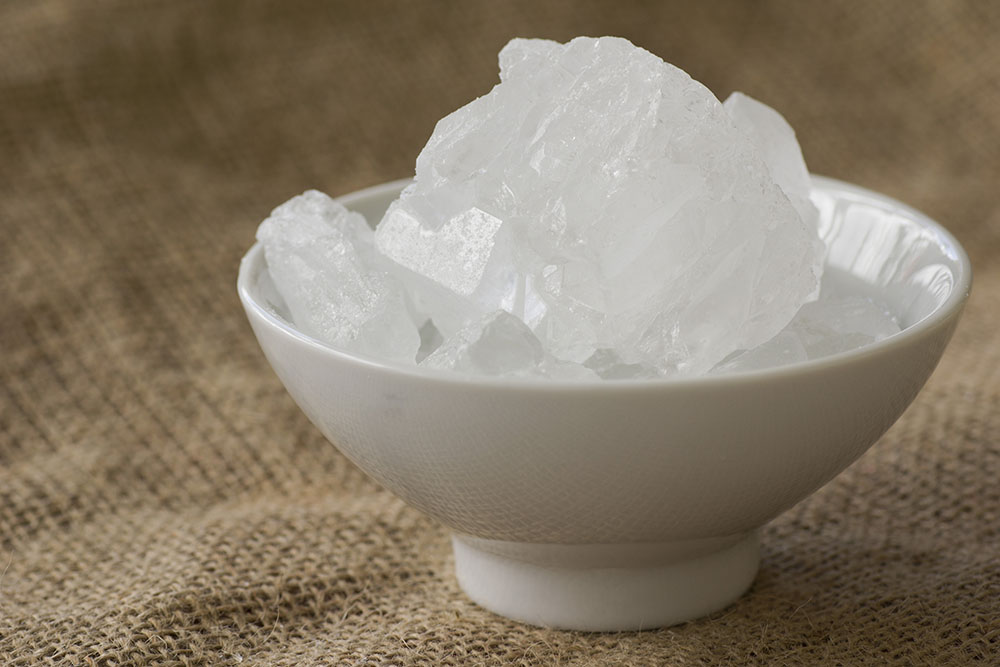 The hard and coarse texture possessed by rock sugar is also the same as aluminum foil. So both of this ingredient can be used to clean the hardened dirt that sticks to the aluminum pan.
After rubbing it with rock sugar, Maspion Families must first soak the aluminum pan with dishwashing liquid. This method is effective enough to remove stains on thick aluminum pans.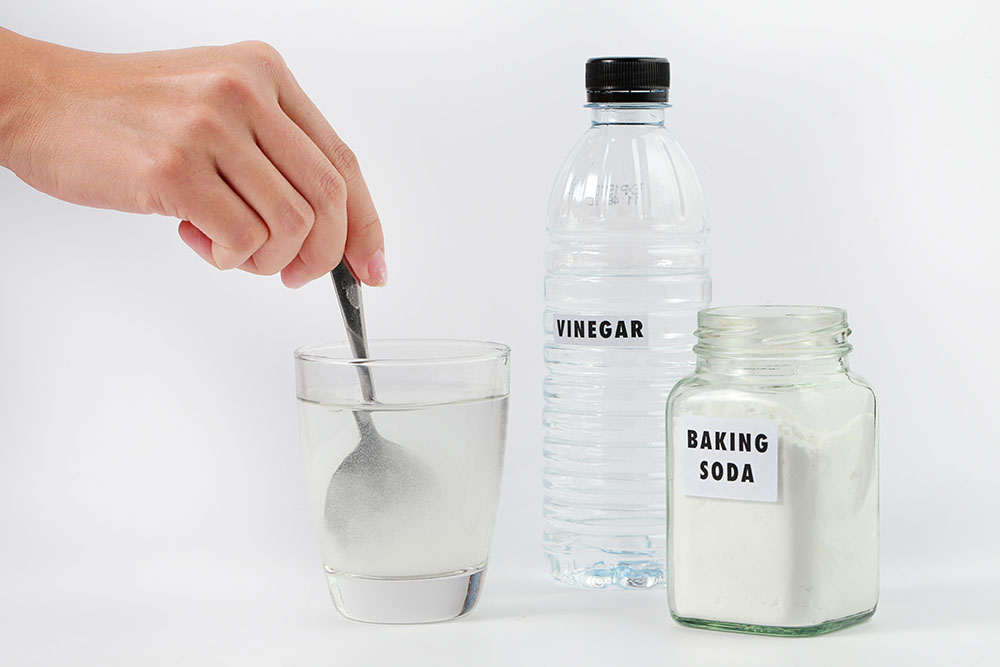 If Maspion Families like to use natural or non-chemical ingredients, vinegar and baking soda are a very suitable alternative. It turns out that these two familiar ingredients can be used to clean thick aluminum pans.
Maspion families only need to mix ⅓ spoonful of vinegar with a glass of hot water. Then sprinkle baking soda on the surface of a thick, dirty aluminum pan and pour the mixture of vinegar and hot water.
Leave the liquid until you hear a hissing sound. Because it is the vinegar and baking soda will react to lift dirty particles from the aluminum pan safely. After that, rinse thoroughly and the thick aluminum pan will be sparkling clean like new.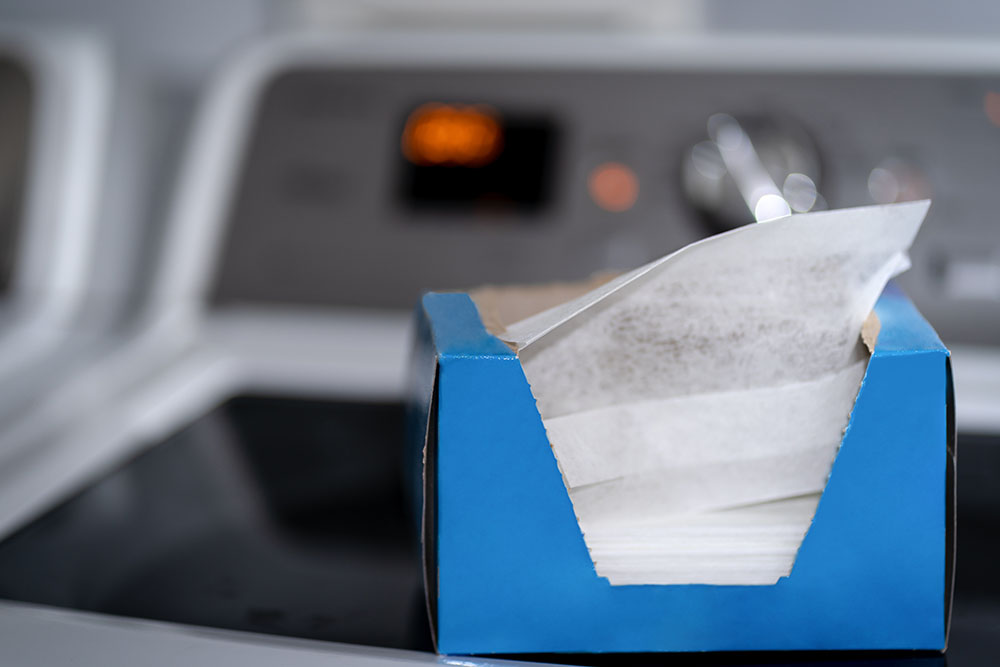 In Indonesia, dryer sheets are not commonly used. Generally used abroad, this material is used as a fabric softener after washing and rinsing. The benefit is none other than to soften clothes.
Not only as a fabric softener, but this dryer sheet can also be used to clean thick aluminum pans. How to use it is also very easy. Before adding the dryer sheet into the pan, Maspion Families must wash the pan with hot water, and soak for about 1 hour.
Dirt will be easier to remove after being soaked first. Maspion families will only need to rub it gently. Food stains or burnt inside the pan will be easily removed.
Cleaning The Aluminum Pans
How to clean the aluminum pan is not as difficult as we think. Maspion Families do not have to struggle to clean the aluminum pan. With everyday ingredients and materials, Maspion families can make the pan clean again.
Those are some tips for cleaning thick aluminum pans. The methods are very easy, right? Don't forget to share this article on social media to make it more useful.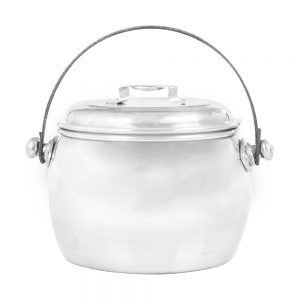 Periuk is a Pan from the Jawa brand of Maspion Logam Jawa. Great for reheating soups, making sauces, cooking grains, or boiling vegetables. Suitable for everyday cooking which requires a fast and practical process.
---
Made with MASPION Aluminum. Aluminum is a good heat conductor, making food cooked evenly and faster, saving time and energy.
Thicker, stronger and durable even when used every day. Safe for food.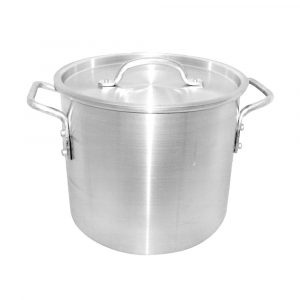 Panci Stock Pot is a Stock Pot from the Jawa brand of Maspion Logam Jawa. Perfect to cook dishes in more quantity than ordinary pots, it is widely used to cook stock and broth.
---
Made with MASPION Aluminum. Aluminum is a good heat conductor.
Equipped with an aluminum lid, making food cook evenly and faster, saving time and energy.