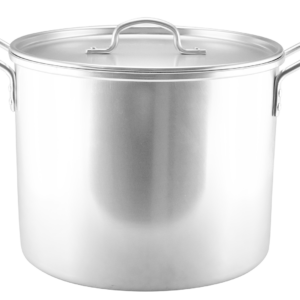 MASPION brand is well known for durability and quality for years. Logam Jawa Maspion answers the needs of a powerful and durable kitchenware but is still safe for cooking even though it is used daily. Panci Stock Pot Kilap has characteristics as follows:
---
Suitable for daily cooking.
Avoid acidic foods.
Not recommended for use in induction stoves and electric stoves.