Aluminum pan from Maspion Logam Jawa is one product that many have chosen because of its quality. The simple design and affordable prices also make this one excellent product. The product offered is not only aluminum pans but there are many other things also, such as household appliances, grills, Horeca, kettles, food containers, kitchen utensils, steamers, agricultural & plantation tools, whistling kettles, frypans, cake molds, pans, and deep fryers.
Take Care of the Aluminum Pan
Made of aluminum, the pan will be easy to use and lightweight. To keep it durable, aluminum pans need to be cared for properly. How do you make the pan last even though you use it every day?
To make aluminum-based pans stay durable, use them at medium temperatures and even lower heat. This applies to cookware of any material. If possible, use low heat.
But should you use high heat, make sure that the area of the cross-section of the bottom is big enough to withstand the heat. If not, the fire will catch the surface of the pan and can damage its sides.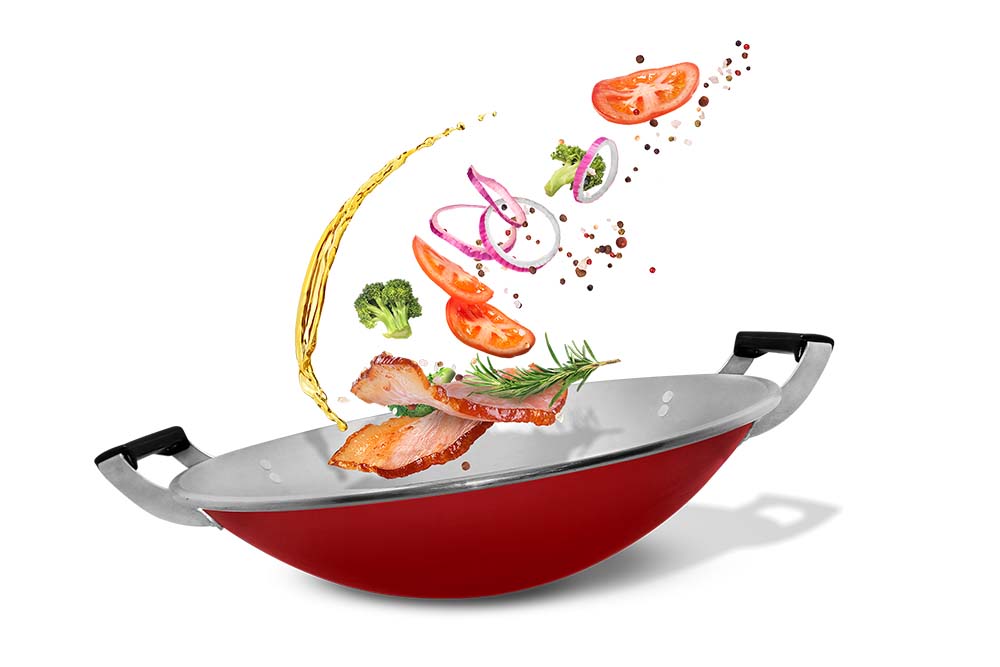 Wash The Pot When It Is Already Cooled Down
People usually wash the pan immediately after use. This action will save time, but unfortunately, it will make the pan less durable. You will need to rest the pan for a bit before washing.
For your information, aluminum pans are arguably quite sensitive to temperature. When the temperature is not stable, like when you used it in high heat then doused with water, the pans will also wear out quickly over time.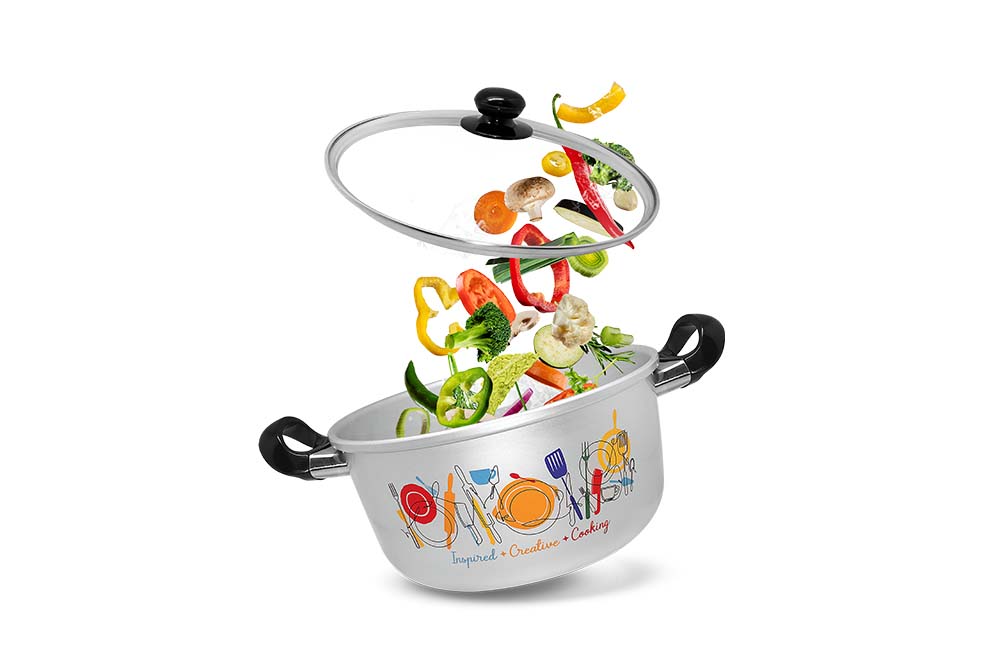 To make the pan last longer even when you use it almost every day, wash them correctly. For example, for a charred pan with stubborn crust, the proper way to clean it is by using special ingredients such as lemon juice for instance.
Don't leave the dirty pans for too long. The dirt will stick and will make it difficult to remove. Soak immediately until the dirt is easily cleaned.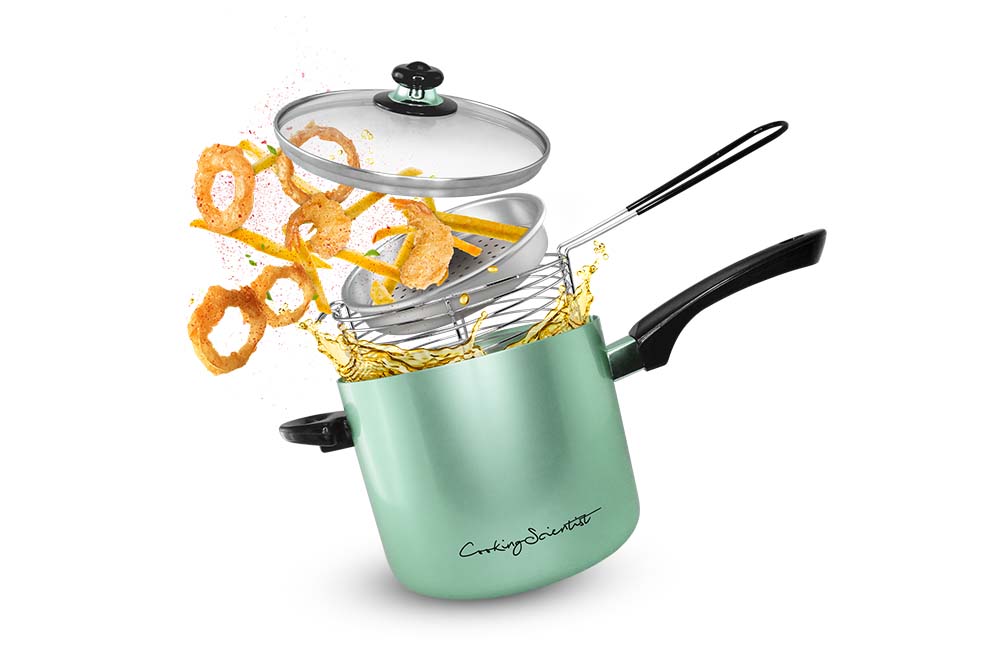 Store in a Clean and Dry Place
Not only cleaning that needs to be considered but storage should be considered as important as well. You will need to prepare a clean and dry place. If the storing place is too dusty and in moist conditions, the pan will not last long, shortening its life.
Make sure that the storage area has good circulation and is out of the reach of insects or animals. Pans will be clean, hygienic, and also more durable when used.
Those are the things you can do to make the Logam Jawa aluminum pan durable. If the pan is durable, the budget for purchasing the pans can be used for other needs. One more thing, do not forget to share this valuable information with your closest friends and families, there is no harm in sharing knowledge, right?
Panci New Primero Double Handle Glass Cover is a Pot from the Mikado brand of Maspion Logam Jawa. Great for reheating soups, making sauces, cooking grains, or boiling vegetables. Suitable for everyday cooking which requires a fast and practical process.
---
Made with MASPION Aluminum which has gone through the anodizing process. Making aluminum more durable, food-safe and easy to clean.
Equipped with a comfortable phenolic handle, will not deliver heat when held while cooking.
Strong and durable glass lid with anti-scratch making it easier to monitor the food.