Maspion aluminum pans are the safest brand for cooking. You'll need some tricks and tips to perfect your cooking safely using aluminum pots. Using a pot safely has many advantages, not only it will extend the durabilities of your pan but it will also benefit your health.
Tips for Safe Cooking Using Maspion Aluminum Pots
For housewives who love to cook with pots, you should know tips for safe cooking using a Maspion aluminum pot. Maspion brand is considered effective and certainly has higher durability as cookware as long as you know the tricks. Check out below!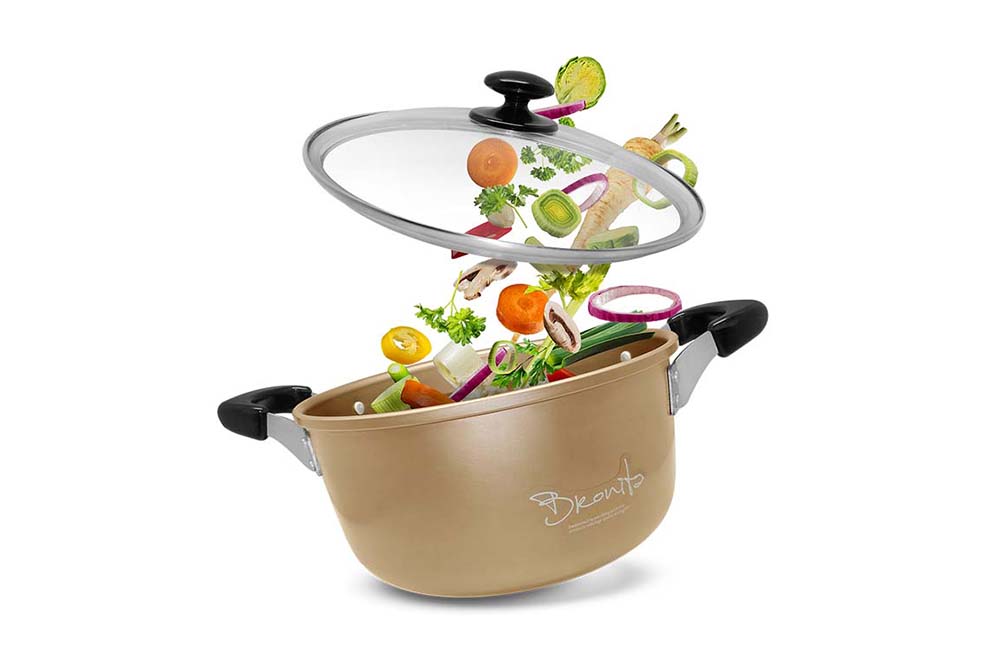 An empty pot heated in high heat is quite dangerous because it results in releasing polymer vapor. This vapor will come out only in a few minutes. Therefore, a good aluminum pot must be placed on the stove-top while already containing the ingredients.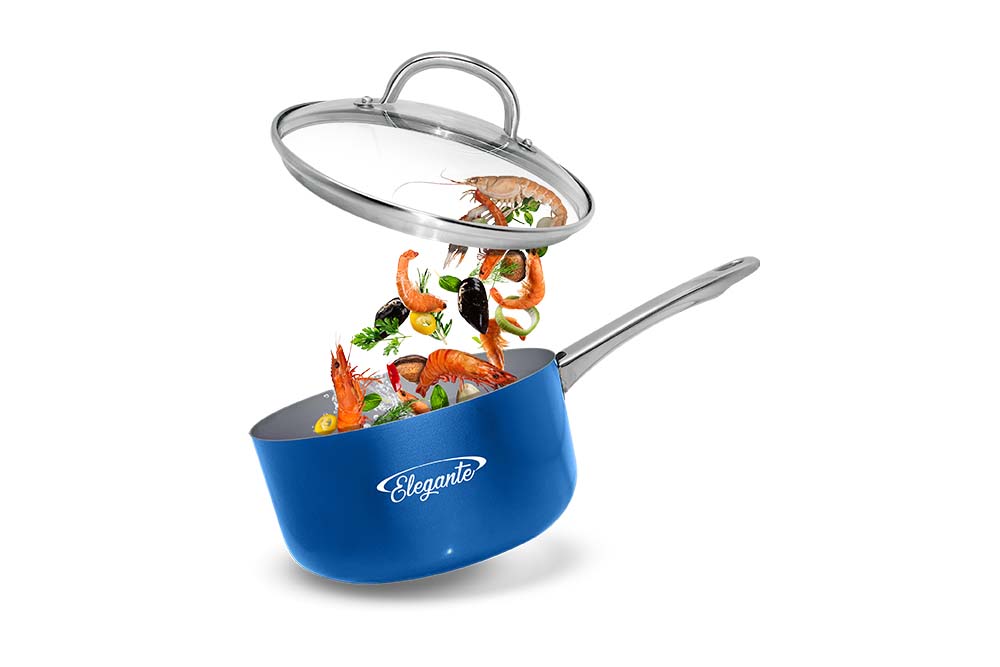 There Must Be Ventilation In The Kitchen
The easy-to-use aluminum pots are highly popular because of its simplicity. Keep in mind also that the kitchen must be well ventilated. Ventilation or windows will function as the escape routes for the smoke. Too much smoke can harm you and your family.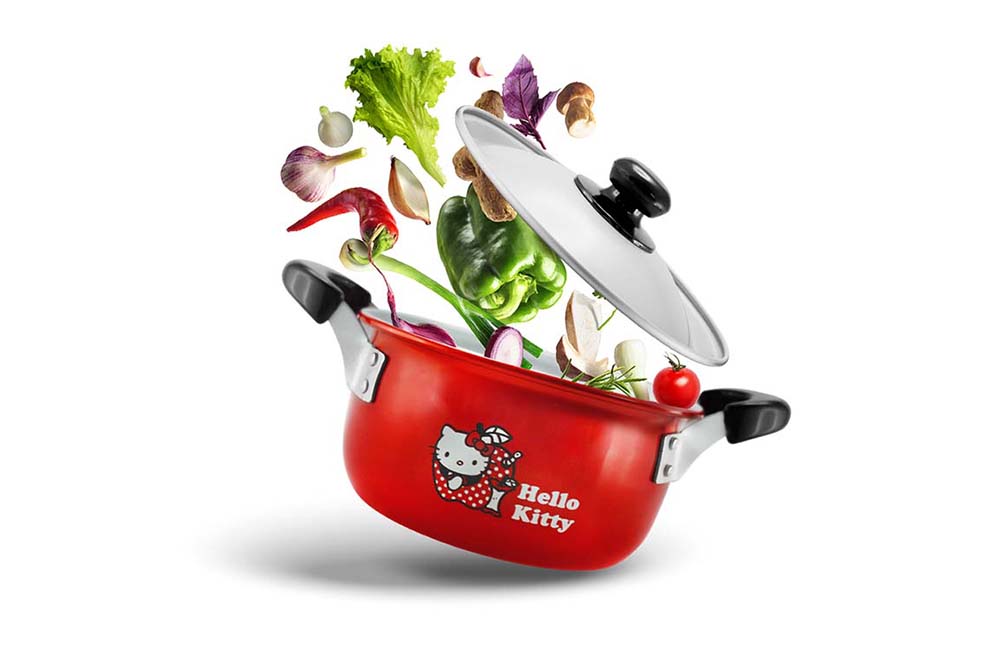 Avoid Cooking Using High Heat
The use of aluminum pots is to simplify cooking. Cooking in high heat is not advisable. This can affect the durability of the pots and will be easily damaged.
Pay Attention when Washing the Pots
It is recommended that you wash the aluminum pot using a soft sponge and warm soapy water. Do not use iron pads as it will harm the pots and will reduce its durabilities.
Thus are some safety tips when cooking using Maspion aluminum pots. So, keep using Maspion aluminum pots for your and your family's safety.
Teko TEKO CONCERTO is a Whistling Kettle from the Mikado brand of Maspion Logam Jawa. Kettle fitted with a device that emits an audible whistle when the water in the kettle starts to boil.
---
Made with MASPION Aluminum which has gone through the anodizing process. Making aluminum more durable, food-safe and easy to clean.
Equipped with a comfortable phenolic handle, will not deliver heat when held while cooking.
The water level inside the Whistling Kettle cannot be more than the limit line under the funnel. It will block the airflow which function is to ring the whistle when the water has boiled.