The news about the dangers of aluminum cooking utensils in the community is widely spread and very disturbing. You do not need to worry about it, because it is only a hoax. Aluminum pans are safe to use and have absolutely no effect on health.
The safety of the aluminum pan is proven by various kinds of scientific research and can be justified. Pots, pans, and other cookware made of aluminum have advantages compared to cookware made from other ingredients. What are the advantages of the aluminum cookware?
Many have proven that aluminum pans are safe. In a study mentioned, aluminum has a naturally oxidized layer. The oxidation forms a compound called aluminum oxide.
This compound is harmless and does not react with food. This compound also does not cause toxins that are harmful to the body. It's just that cooking utensils made of aluminum heat very quickly and can cause overcooking.
Overcooking is touted as a reaction that makes aluminum react with food. When in fact, the process makes food cook faster, so it looks murky. So it is certain that cooking with an aluminum pan is very safe and healthy.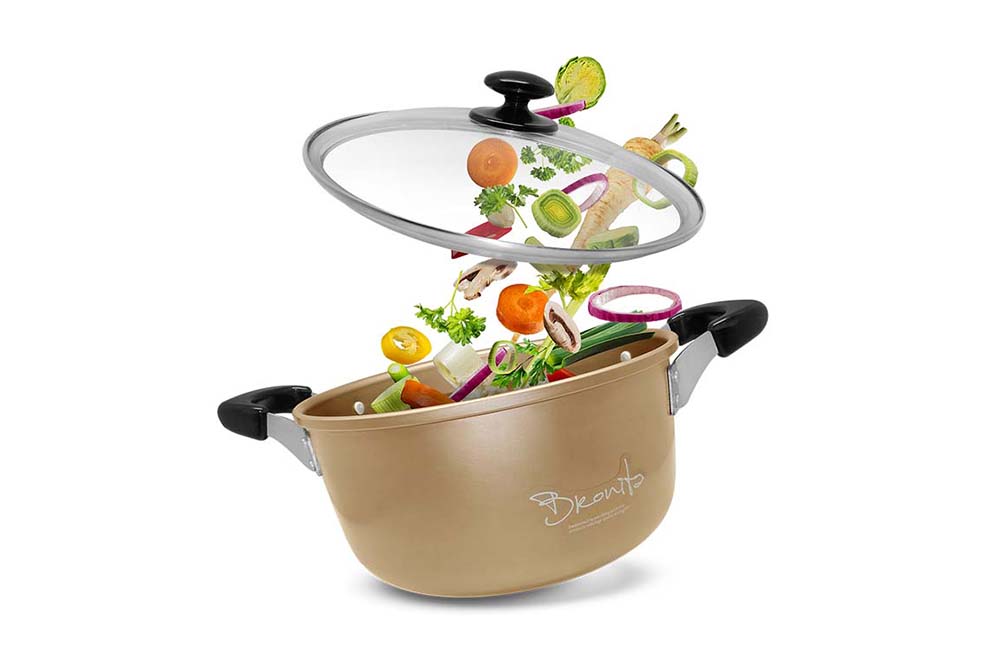 The Advantages of Aluminum Pans
Cookware made of aluminum has its advantages. Some of the advantages of aluminum cookware are as follows:
Cookware Prices Are Much Cheaper
Cookware made of aluminum has a low price. You can save a lot of money to meet your kitchen needs by using this aluminum cooker. Logam Jawa's aluminum pots are well-known for their economical prices, making them affordable for all and can be used for household needs to industrial needs such as hotels, restaurants, and catering.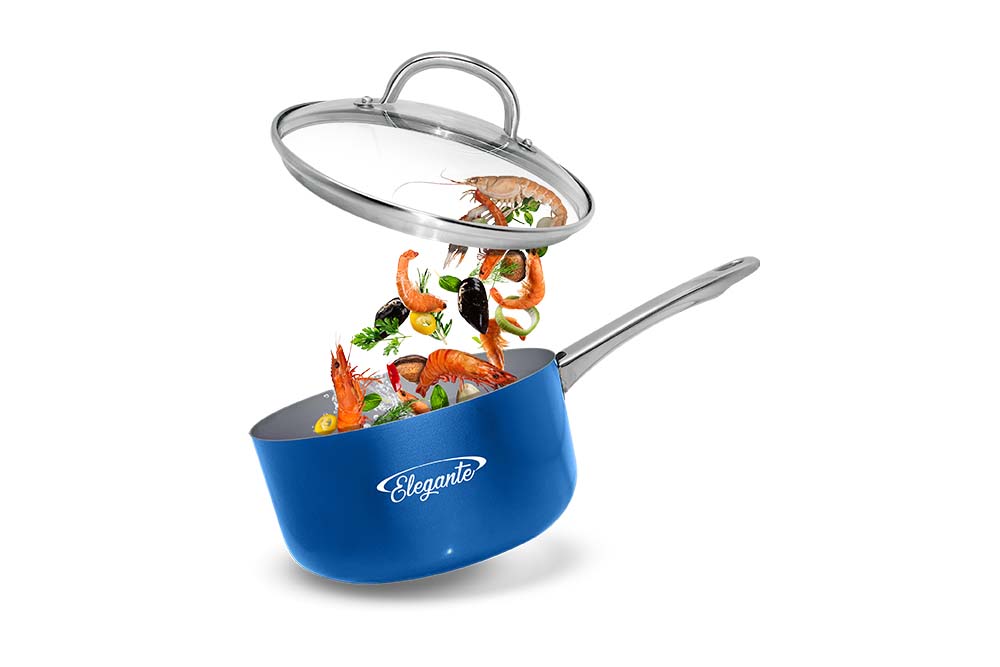 Aluminum materials can be used without having to worry about chemical reactions that occur. There have been many studies that mention this. So, you don't need to hesitate to buy aluminum cookware, especially with Logam Jawa brands. Because Logam Jawa Maspion has been known for generations as the best aluminum pan manufacturer.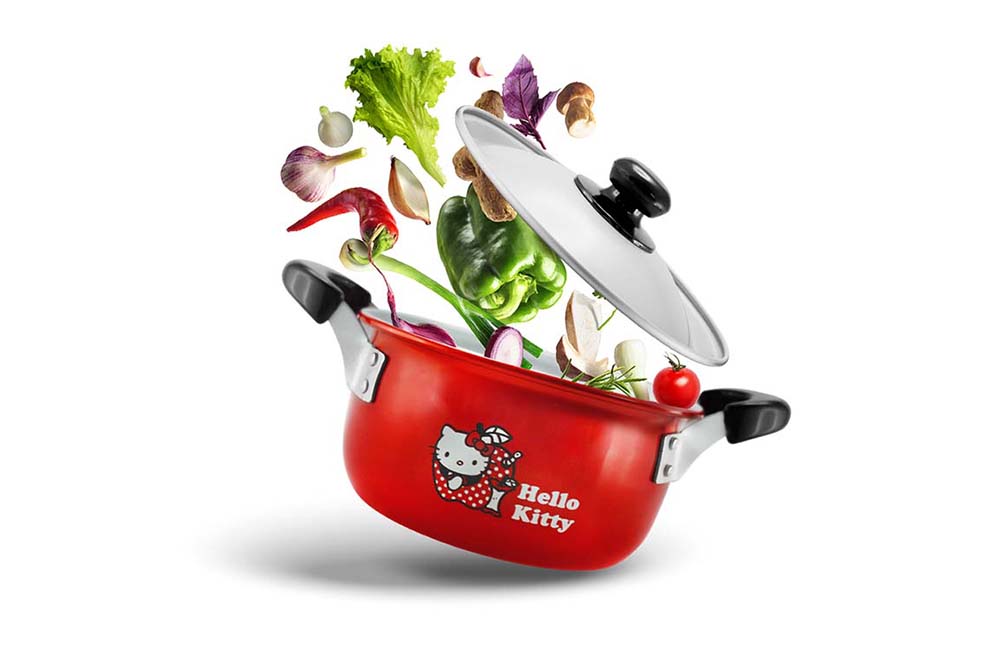 The Material Is Flexible, Not Easily Broken
Aluminum is a material that has a low density of compounds compared to other metals. With such a material structure, aluminum is more flexible, less breakable, and easier to repair.
The Cooking Process is Faster
As discussed earlier, aluminum can conduct heat better. So you can cook faster with an aluminum pan compared to other cooking utensils. However, you also need to be careful not to over-cook. Cooking with Logam Jawa's pan makes the use of gas more economical because cooking is faster, saves time, energy and money.
Regarding information that was viral about the dangers of aluminum, this article could be the answer. Share this article on your social media so that more people know and won't panic.
The aluminum pan is safe and has its advantages. You are free to use this aluminum cooker and still be able to produce quality cuisine.
Alcor Pinky Single Handle Anodize is a Sauce Pan from the Mikado brand of Maspion Logam Jawa. Great for reheating soups, making sauces, cooking grains, or boiling vegetables. Suitable for everyday cooking which requires a fast and practical process.
---
Made from MASPION Aluminium which has been through anodize process, making cookware more durable, no-rust and easy to clean.
Equipped with a comfortable phenolic handle, will not deliver heat when held while cooking.